Flash those panties for transgender week!
For this special week of Transgender Awareness, you should tell someone close to you that you are wearing panties – and you want to make them aware of it!
"I'm wearing pink panties right now Bob,  and I just thought that since it's transgender awareness week, that I should show them to you."a self assured sissy
Ok, well maybe you shouldn't go that far if your particular Bob in your life doesn't know your girlish ways – but isn't it wonderful that an entire week is for sissies like you?
While its fun to show off your panties, and relish in your pinkest girlishness – there is a more serious reason for this. Transgender Awareness Week is a one-week celebration leading up to Transgender Day of Remembrance (TDOR), which memorializes victims of transphobic violence. Transphobia needs to stop! How do we do that? Through education, outreach and familiarity with the community.
San Francisco marked the beginning of Transgender Awareness Week by lighting up City Hall in the trans flag colors and raising the trans flag over the building.
The month of November celebrates the transgender and gender nonconforming communities and raises awareness for the community through education and advocacy activities. This year, it will encompass vigils and other gatherings around the country.
The city originally marked November as Transgender Awareness Month just last year when Mayor London Breed and the Office of Transgender Initiatives broadened Transgender Awareness Week, which is typically observed the second week of November. That event leads into Transgender Day of Remembrance.
Only one in four Americans knows a trans person personally – and even then, it is still important for people who are not transgender themselves to understand who we are and the issues we face and the barriers that are too often put in our way.
Crazy! I know hundreds of thousands! Maybe that sissy they should know is YOU!
So what can you do this week?
---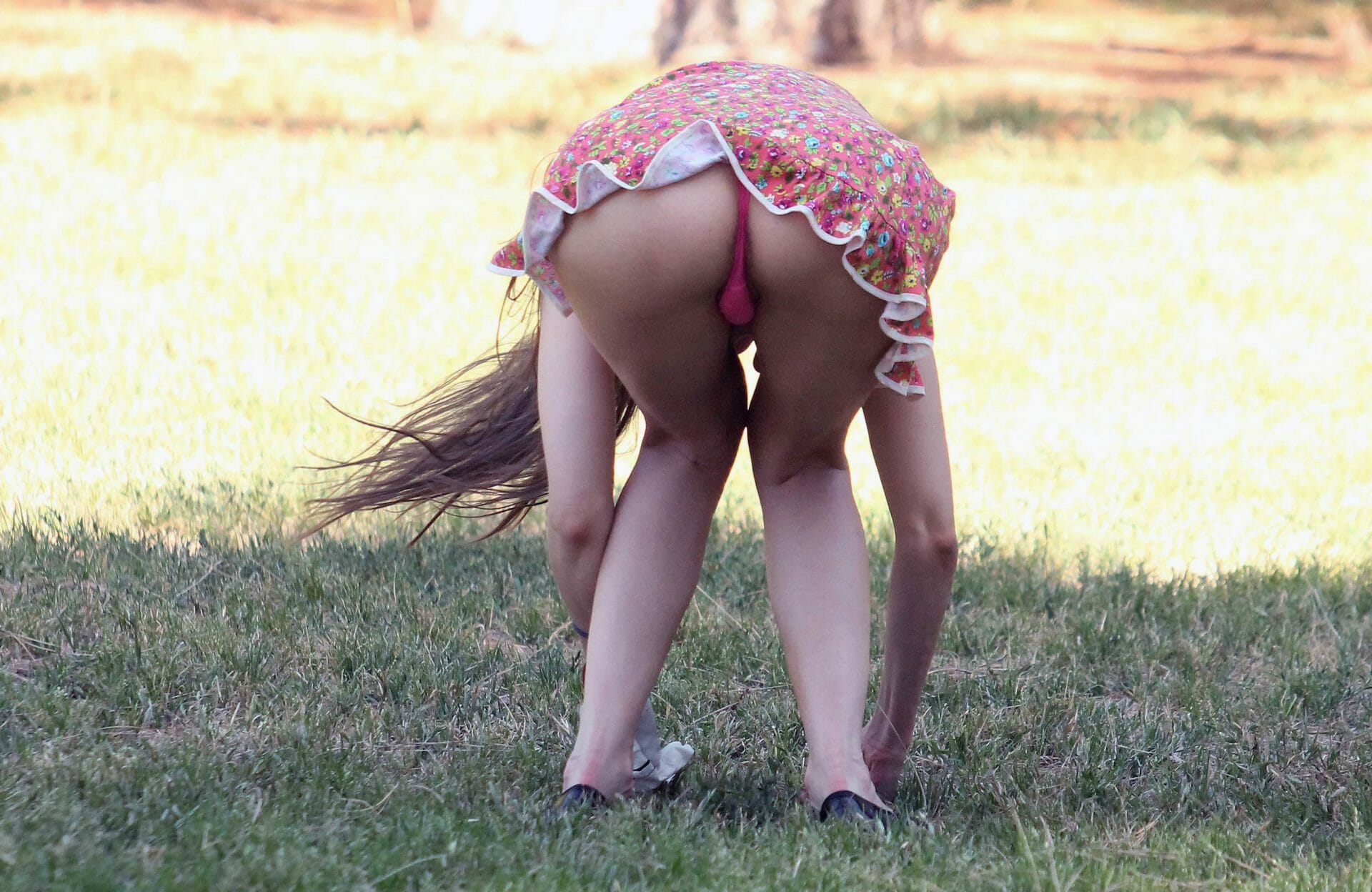 So get out there girls! Flash those pink panties and show the world what a sweet sissy you have become and represent your House of Sissify.