sissy_ally
| 11.29.2018 |
Reports - Beauty Secrets
This sissy first started out going to get a manicure occasionally because she just loved the attention and how lovely her nails would look all shiny afterward. As time went on she attended more functions dressed as a sissy and decided one evening a few days prior to a big party to get a pedicure.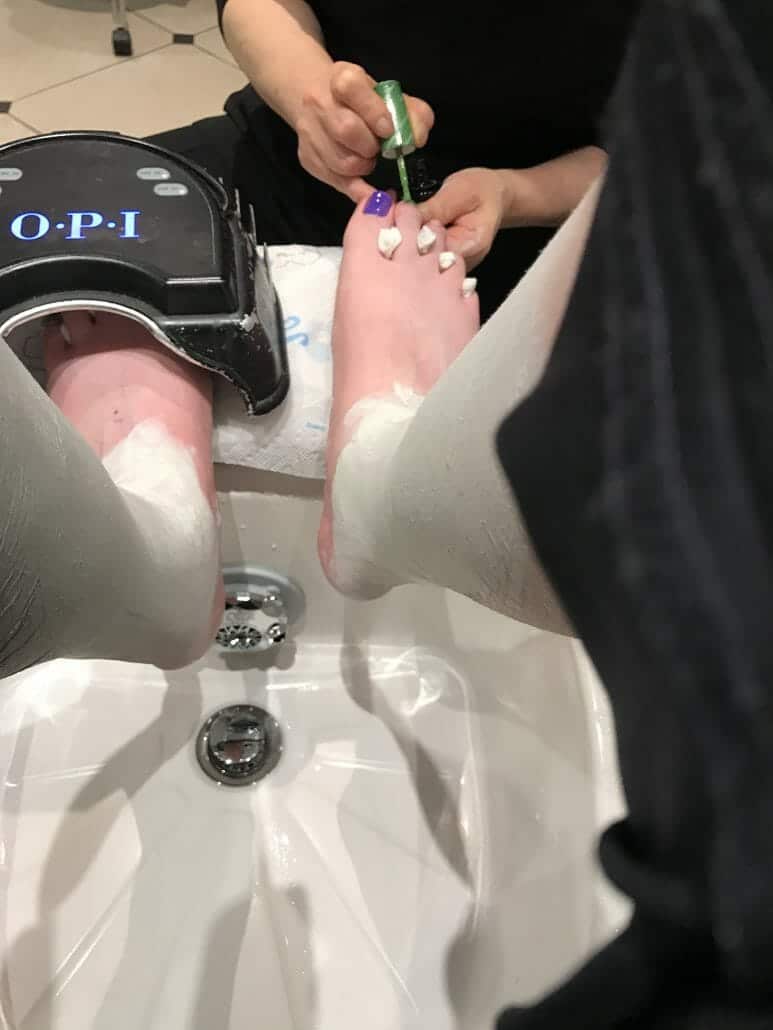 As she entered the salon the employees recognized her now as a regular. However there was a bit of suprise on their face when this sissy requested a pedicure. So the employee brought out the menu and this sissy chose the spa pedicure. This sissy figured that she may as well enjoy the thirty minute massage with the pedicure. The employee next asked about color for the toes. Sissy had a plan and asked for a multi-color french. The employee looked stunned. The woman in the chair next to me gave a little giggle. For the next hour this sissy relaxed in her chair while she got her pedicure. Enjoying the soaks, massage, lotion and finally adding all the color. When it was complete sissy was so proud of herself and felt a bit self conscious as she strutted out of the busy shop.
These days the shop isn't surprised to see me. This sissy gets pedicures regularly. This sissy loves to use the gel polish as it doesn't remove easily and has forced her to wear it places that she would likely have not before.